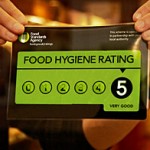 Want a Food Hygiene Rating  level 5? Then you must prove that the whole team has the appropriate level of food safety training. Due diligence in the eyes of the Food Safety Act 1990 means taking all reasonable precautions to avoid incidents of food poisoning or contamination of food. Click on the training course links below for more information about how I can help you get that level 5.
CIEH level 3 Supervising Food Safety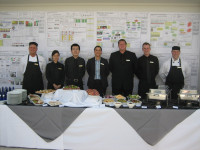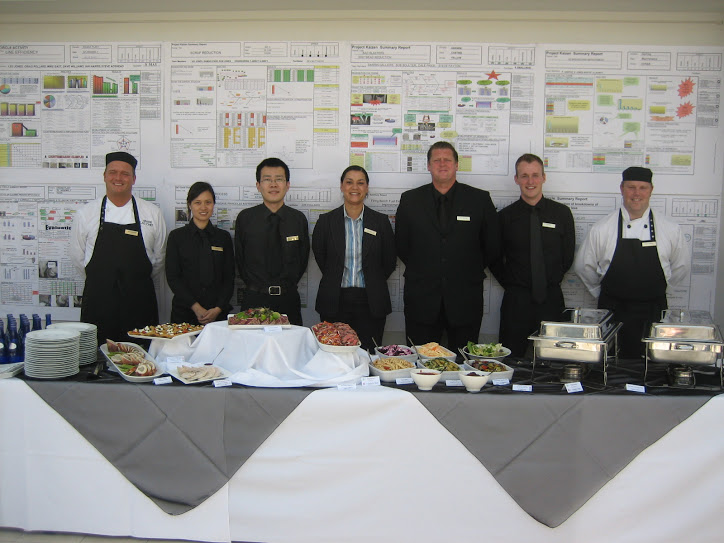 For managers and supervisors with responsibilities of safe food delivery, preparation, storage and serving and more. Suitable for all industries.
CIEH Level 2 Food Safety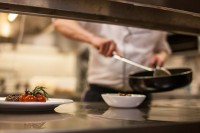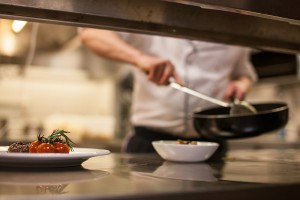 Covers the industry standard for all staff involved in the storage, preparation, cooking and delivery of food.
Food Safety Awareness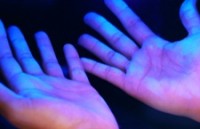 Essential training for new starters induction training, waiting staff, kitchen assistants and porters, nursery and care staff.
HACCP Principles Food Safety Level 2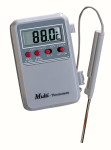 Understand the principles and purpose of HACCP and apply it correctly in the workplace. HACCP is the basis for all Food Safety Management Systems required by law.
Food Allergen Awareness Level 2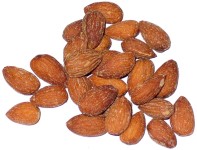 Essential training for the whole team, giving knowledge and information to prepare and serve food that is safe to eat. New allergen information regulations change the way you must give information on 14 known allergens.
Upcoming Courses: