Our effective online training courses are a practical way to deliver training for maximum learning in minimum time.
Choose from a variety of online courses/training  for food safety, health and safety, first aid, DSE, and safeguarding topics. Online courses are ideal both as part of induction for new starters or as new or refresher training for existing staff. Each course is presented by a tutor, and participants can work at their own speed, break off as often as they want, and revisit topics as needed. We recommend that a maximum time limit is set for learners to complete the course.
All courses are approved by one or more of these nationally recognised safety bodies. See the full list.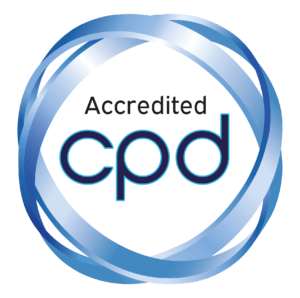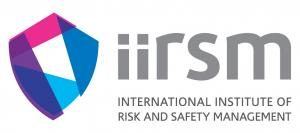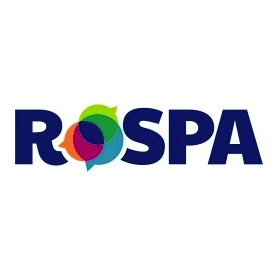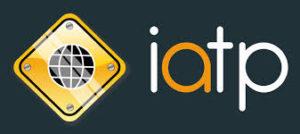 Courses include up to 16 modules, each on a key topic. At the end of each module, participants must answer a set of questions to confirm they've learnt the most important points. They can only go on to the next module once they have answered all the questions correctly. This means people can't simply skim through the content, and gives you confidence they've taken the information on board.
We offer a discount for business users if you require 10 or more courses (of any kind).  We can set up a business account for you with automatic discounts applied. Alternatively, if you have a large team with diverse training needs and want to arrange unlimited access to all the courses, we can do that too.