Michelle Hay Training is now a registered CIEH (Chartered Institute of Environmental Health) trainer, accredited to deliver CIEH Food Safety Training Accredited Qualifications.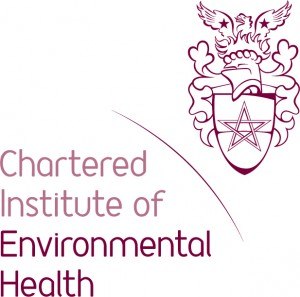 Level 1 Award in Food Safety Awareness in Catering – Manufacturing – Retail
Level 2 Award in Food Safety in Catering -Manufacturing – Retail
Level 3 Award in Supervising Food Safety – Catering – Manufacturing – Retail
If you want to recognise your staff's Food Safety training with a 3 year certificated qualification, they can be certified by the CIEH awarding body for an additional cost. Training can be specific to catering, manufacturing or retail environments.
If your staff need any of the above qualifications, or just refresher training to keep your business legal and compliant; please get in touch by completing the contact form. To see my latest offer click here.
To cover the CIEH costs, there is an additional charge of £16.50 per person for the each of the above courses. This charge includes the exam paper, marking, certificate and course booklet/handout.
Please note: I will only charge for the number of people you book to take the exam. i.e. if you book the Level 2 Food Safety course that allows for 12 delegates, but you only send 9 people, then you would pay the £340 for the course plus £148.50 for the exam costs of 9 people.